Healthy lunch box:
Tasty and colorful foods 
High nutritional value
Safe and free from contamination especially during the summer season and when going on long  trips 
In accordance with the school nutrition policy 
Benefits of healthy school lunches
Promotes growth and intellectual development
Meets daily energy requirements
Prevents illnesses and promotes optimal child health
Prevents  immediate health problems such as iron deficiency anemia, obesity, eating  disorders and dental caries 
Contributes  to  preventing  long-term  health  problems such as diabetes, cancer and coronary  heart  disease  
Kids need energy from the correct foods to grow, study, play and be active.
When it comes to starchy foods opt for good carbohydrates
 Examples of starchy foods include:
Bread:  toast,  tortilla bread  (preferably whole wheat)
Bagels (preferably whole wheat)
Rice cakes
Pasta ( preferably whole wheat)
Oats, barley, beans,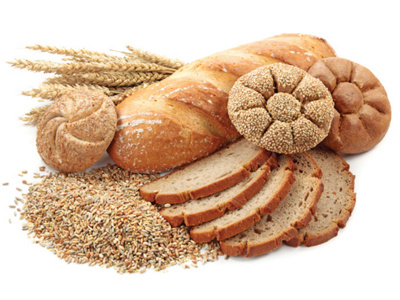 Vary your fruits and veggies
Examples:
1 medium apple
1 medium banana
Handful of grapes (10 to 12 pcs) – cut in half
2 broccoli florets , cucumber  or  any  dark leafy vegetables 
3 heaped tablespoons of peas or any  other legumes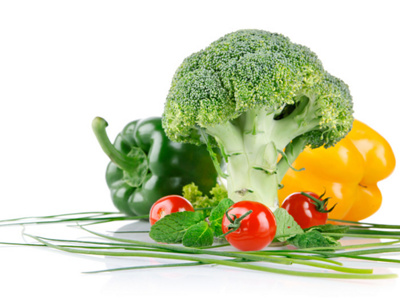 Incorporate proteins, such as:
Cheese
Meat kabab
Beans in a salad
Egg salad sandwich
Lentils in pasta
Calcium-rich foods include:
Low fat yoghurt
Cheese
Pudding made with low fat milk
All milk or milk  products  fortified  with  vitamin D  or  Ca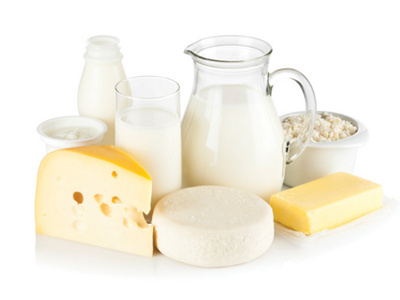 Include healthier treats and snacks:
Oat muffins
Quinoa and seed crackers
Breadsticks
Homemade popcorn
Thirst quenchers
It is important that children drink enough water during the day to avoid dehydration. Avoid fizzy drinks and sweetened juices.
Food safety tips:
Wash your hands before you prepare the lunch
Remind your children to wash their hands before eating
Refrigerate cooked food promptly  
Beware of cross contamination
Make the lunch kid friendly
Make it look appealing
Use fun stickers and napkins
Correct portion sizes