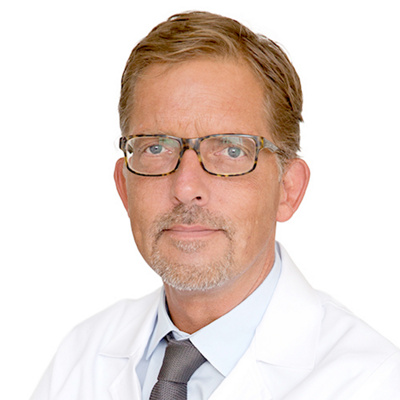 Karl Fredrik Almqvist Prof. Dr.
Specialities

Languages

English, French, German, Dutch, Swedish, Danish, Norwegian, Italian
Core competencies
Sports medicine and knee pathologies (conservative treatment, ACL/ meniscal cartilage surgery and Knee replacement)
Profile
Nationality

Swedish

Summary

Karl Fredrik Almqvist is an internationally recognised orthopaedic surgeon whose main area of interest is knee surgery. His expertise covers the whole range of knee conditions from sports injuries to knee replacement.
Prof. Dr. Almqvist trained at the University of Ghent in Belgium and worked at the Ghent University Hospital where he was Head of Clinic, Department of Physical Medicine and Orthopaedic Surgery, prior to moving to Dubai in 2014. He also has considerable teaching experience and is an assistant professor in Physiotherapy and Orthopaedic Surgery at Ghent University. Karl has published extensively and written a number of book chapters. He is a regular speaker at international meetings and is on the editorial board or is a reviewer for the major sports orthopaedic journals.
Prof. Dr. Almqvist is active in a number of orthopaedic organisations, and is the past Chairman of the Sports Committee of the International Society of Arthroscopy, Knee Surgery & Orthopaedic Sports Medicine as well as the past Chairman of the Cartilage Committee of the European Society of Sports Traumatology, Knee Surgery & Arthroscopy.