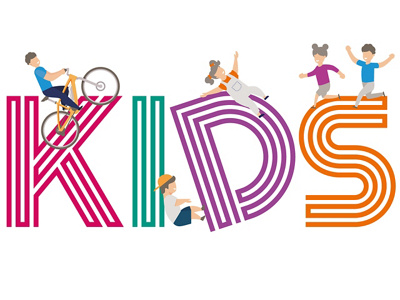 Mediclinic Kids Programme
Hello Parents and children
Mediclinic Kids is a programme that has been specifically created for children between the ages of 0 and 14. Sign up to the programme and the paediatrics department of your nearest Mediclinic facility to be part of this epic experience. Members get the opportunity to enjoy a number of carefully selected benefits.
SIGNING UP TO THE PROGRAMME IS VERY SIMPLE!

Paediatrics Department
Visit the Paediatrics Department at any Mediclinic facility in the UAE
1st
Front Office
Inform the Front Office staff that you are interested in enrolling into the programme
2nd
Front Office 
The Front Office Staff will enroll you into the programme 
3rd
Mediclinic Kids member
Congratulations! you have become a Mediclinic Kids member
4th
Mediclinic Kids Card
Your Mediclinic Kids Card will be  available for collection at your next visit to the facility
5th
Offers
Membership benefits include a discount on a number of cash pay services across Mediclinic facilities and at various stores and family attractions in the UAE
Internal discounts
External discounts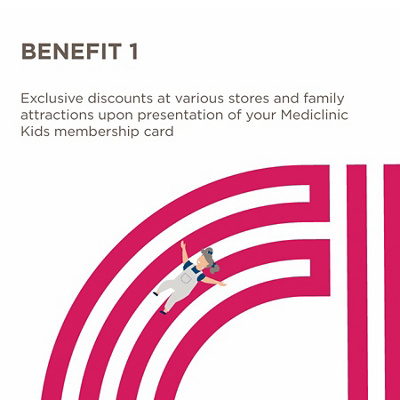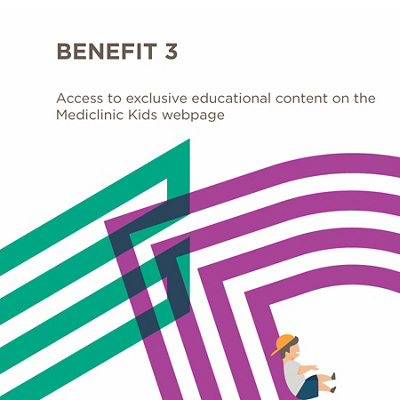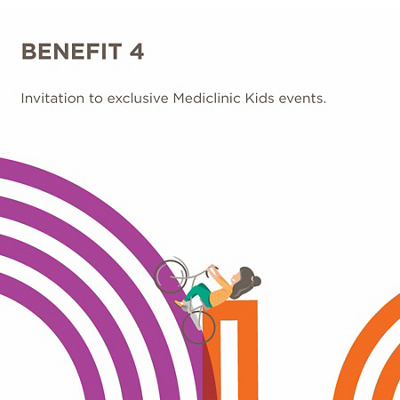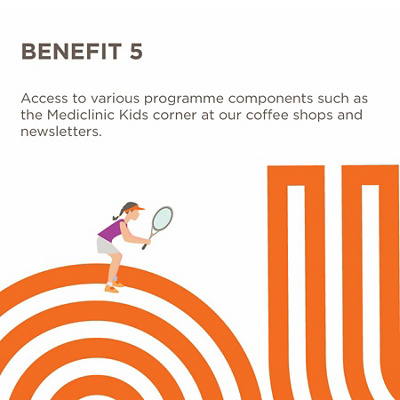 Recipes for little food-lovers
WHERE TO FIND OUR PAEDIATRIC SERVICES
Mediclinic Middle East provides a wide range of paediatric services in its facilities across Dubai, Abu Dhabi, Al Ain and Al Dhafra Region. Various paediatric sub-specialities are  also available at selected units for children who require more specialist investigation and treatment.
Terms & Conditions

By participating in the Mediclinic Kids program you agree to our terms and conditions. Please read the conditions of participation carefully.