Take control of your health data with Mediclinic and Aria Health
We at Mediclinic Middle East are thrilled to introduce our latest collaboration with Aria Health, a trailblazer in health data innovation. Our mutual goal? To enhance your healthcare experience and put you at the forefront of medical advancement.
Why join Aria?
Access your full medical history
Earn rewards by choosing to contribute to medical research
Complete privacy and control over your medical data
Step 1
Download the "My Aria" app and create an account
Download the "My Aria" app from your App or Play Store and follow the step-by-step instructions to create your account in 5 minutes.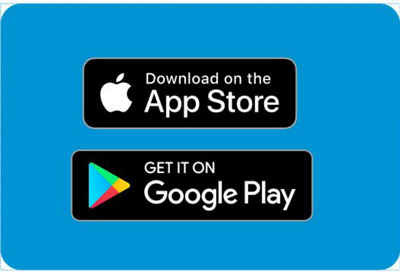 Step 2
Request and receive your medical records from Mediclinic
Connect with Mediclinic ME through the app, and once your identity is verified (usually within 48 hours), access all your medical records for your understanding and sharing.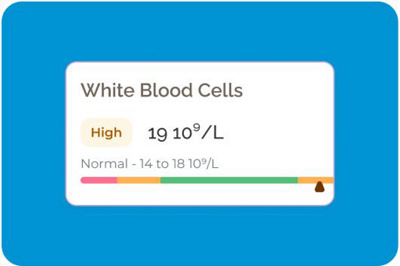 Step 3
Opt-in to the marketplace to earn rewards by helping researchers
You can then choose to opt-in to the Marketplace to share data for medical research purposes and in return, you'll earn rewards.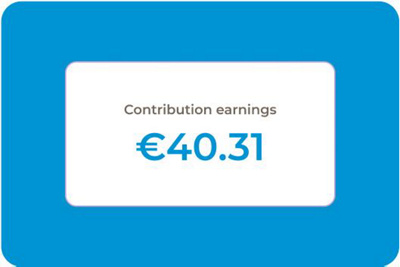 What Aria users say
The value of this service is incredible. It's about time we had a way to completely control and own our medical records ourselves, not to mention the option to access our health data in a safe and private way.
Mario S.
Patient app user
About Aria Health
Aria Health is a deep-tech company, backed by European and UAE funds. Their GDPR and UAE compliant platform ensures the highest standards of security and privacy while fostering transparency in healthcare interactions. Founded by a team with extensive experience in the healthcare industry, Aria Health is committed to redefining the healthcare landscape by placing patients at the forefront of medical advancements. 

Want to learn more about Aria Health? Visit their website.