MEDICLINIC AIRPORT ROAD HOSPITAL INTRODUCES 3D LAPAROSCOPIC SURGERIES TO ITS OPERATING THEATRES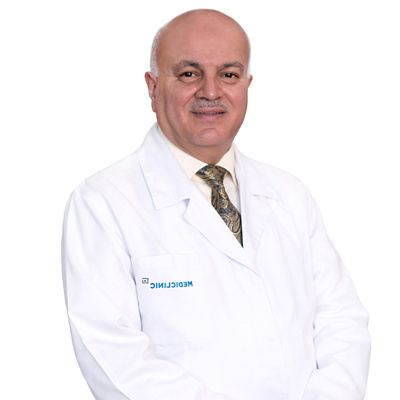 Mediclinic Airport Road Hospital recently introduced an innovative 3D surgical system used for laparoscopic surgeries to its operating rooms; a technology that enhances the surgeon's visualisation of the area being operated on and thus improves surgical precision.    
Traditional laparoscopic systems provide 2D images which lack the perception of the actual depth of the operating field. The 3D system, however, uses special camera heads, lenses and other state-of-the-art machines which produce images that give a similar perception of depth to that of open surgery.
Dr. Safwan Abdul Rahman Al Maatoq, Consultant General Surgeon at Mediclinic Airport Road Hospital, launched the system performing a laparoscopic bariatric surgery on a 47 BMI patient.
In a statement following the launch of this system, he said: "Staying abreast of latest surgical advancements and innovative solutions is a testament to our commitment to excellence in patient care, quality and safety."
Dr. Safwan Abdul Rahman Al Maatoq added: "The advanced 3D imaging gives realistic feedback of the depth of the operating field allowing the surgeon to see the relationship between organs as they really are. The system's ergonomics were great and I had no problems at all adapting to the 3D pictures.  Using the 3D system comes with a host of benefits including precise visualisation of vital structures, lower incidents of incidental injury,  faster operating time, easier navigation, enhanced accuracy and, ultimately, higher safety profile.
A special feature of this state-of-the-art system are the "panoramic" 3D glasses that "wrap" around the surgeon's visual field giving complete freedom of movement.
The system can be used for a wide range of abdominal, pelvic and cardiac procedures.