Mediclinic Airport Road Hospital is offering relief to patients suffering from a foot condition known as Hallux Valgus or 'bunions' by introducing an advanced surgical technique that helps patients recover quicker from this painful condition.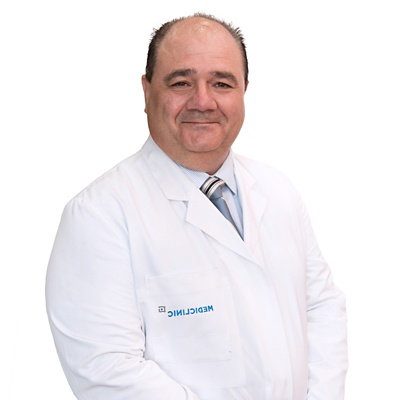 Bunions are more common in women than in men, occurring for various reasons attributed to genetics, wrong footwear and injuries to the area. This progressive foot deformity, that usually worsens over time, typically causes the big toe to bend towards the second toe resulting in a bony bump on the inside of the foot at the big toe joint, which can be both painful and aesthetically unpleasant.  
Dr. Hans-Joachim Poessel, Consultant Orthopaedic Surgeon at Mediclinic Airport Road Hospital, said in a comment following the surgery: "The introduction of this technology into our orthopaedic practice provides a host of benefits post-operatively to eligible patients. The implantation of a special internal fixator, which must be removed 12 weeks post-surgery, provides better manoeuvrability and helps compress the foot resulting in a faster recovery time as opposed to the conventional method."
Dr. Poessel added: "Correcting bunions using this new technique offers the advantages of less post-operative pain, faster recovery time and less reliability on mobility aids such as crutches or special shoes that are usually worn for six weeks when resorting to the conventional method. Patients undergoing such surgery will be able to wear normal footwear such as sports shoes or sandals on day two post-surgery."
To avoid the bunions from deteriorating and to help manage the symptoms, it is recommended for those suffering from this condition to wear wider and more comfortable footwear.
The patient who underwent the first surgery using this technique said: "I am very happy with the results of my surgery; I am an active person and for me to be unable to walk for three to six weeks was not an option." The patient added: "I left the hospital walking on the same day and I am improving gradually, walking longer and faster every day."