At Mediclinic City Hospital's Neuroscience Centre, our medical teams undertake thorough discussions of individual cases during medical panels called multidisciplinary team meetings or MDTs. This allows for more than one expert to examine the case and creates a comprehensive plans of care that takes into consideration every need the patient may have.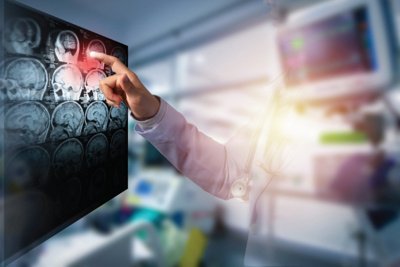 Comprehensive Stroke Center

The Mediclinic City Hospital Stroke Centre is open 24/7 to all acute stroke patients irrespective of insurance status. To learn more , click here.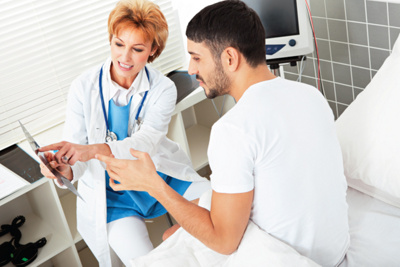 Neuro-rehabilitation
Be it physiotherapy, occupational therapy or speech therapy, these rehabilitation therapies are considered an integral part of our care. This is especially important with patients who may have neurological conditions. Our highly skilled rehabilitation teams will closely follow every patient's journey and ensure that they are equipped with the skills and tools that are necessary to continue the journey to health in a personalised manner. 

To read more , click here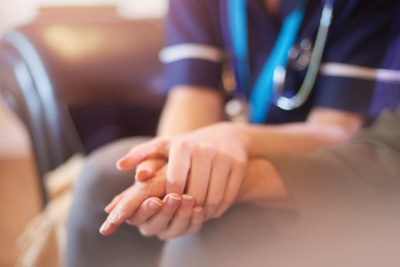 Neuro-palliation
At Mediclinic we recognise that a holistic and empathetic approach to end of life is an essential component of any healthcare service, and our Neuroscience Centre is no exception. Our experts have access to on-site palliative care services that can consult with any patient and family should they wish about thoughtful end of life care, ensuring them or their family member the dignity and respect that is a fundamental right during that difficult time.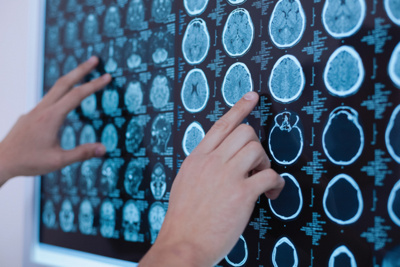 Neurosuite
Care in our Neuroscience centre is multifaceted, ensuring that a complete and holistic approach is given to every patient.  We do this by having state of the art technology in our Neurosuite that allows us to perform minimally invasive surgeries, decreasing discomfort and speeding up recovery.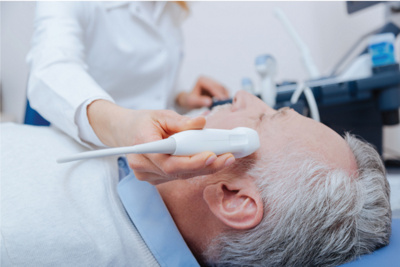 Neurosonology
While there are multiple modalities to help in the studying and diagnosing of neurological conditions, combining the different forms of technology available in a complementary way can help in providing the most complete picture for the neuroscience specialist. Neurosonology is one such technology that is used in complement to other forms of scans and provides an advantage in giving patients a better understood diagnosis and plan of care thereafter.
More specifically, neurosonology is the ultrasonic imaging of blood vessels inside and leading to the brain. This exploration helps in identifying plaques or constrictions that may increase the risk of stroke. This is a specialised practice and requires a highly trained physician to perform the imaging.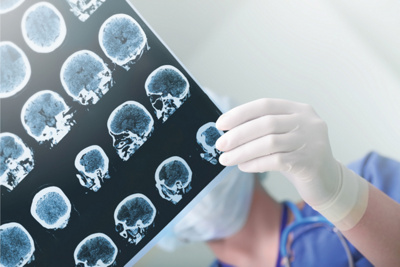 Neurophysiology
The brain has many different types of cells, all performing various functions that are vital. Neurophysiology studies these cells in the brain, and involves the assessment and measurement of the central and peripheral nervous systems in order to diagnose and treat neurological disorders.
Common neurophysiological procedures include EEG, EMG, evoked potentials, and epilepsy monitoring among others.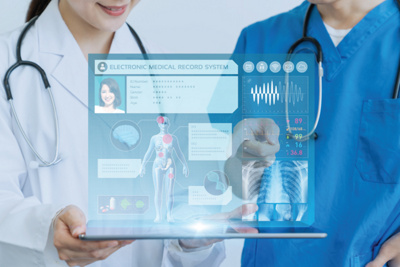 Telemedicine and virtual collaboration
Our Neuroscience Centre collaborates with our exclusive international partner at Hirslanden in Switzerland who are able to interact with our local physicians remotely and have access to the radiographic database.